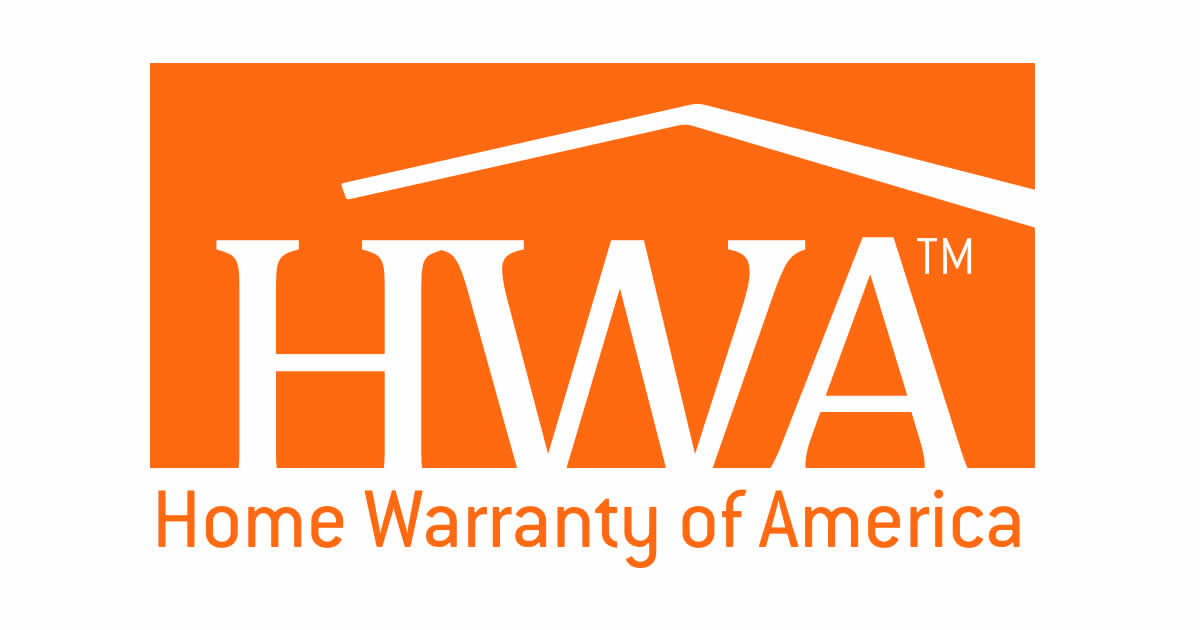 What's the Difference between a Home Warranty and Home Insurance?
Homeowners warranties are designed to protect your home's appliances and systems from breakdowns caused by normal wear and tear. Homeowners insurance pays for damages and loss caused by covered perils like fire and weather damage, but it won't help you if your washing machine simply breaks down.
What does a Home Warranty Cover?
A home warranty will cover your home's crucial systems and appliances, as long as they are in working order when the contract is entered into with the warranty company. Make sure you have reviewed your contract and coverage before you need it.
Make sure you're clear on:
What is covered by the home warranty, and what is not.
Any cap limits on coverage
Any deductibles or trade call fees
Kristi Fuller Attorney at law, LLC
Real Estate Lawyer
Direct: (334) 356-8818
8325 Crossland Loop
Montgomery, AL 36117
Fuller Law has a number of clients in the real estate industry including real estate developers, contractors, real estate brokers, property management / landlord companies and commercial construction companies. Through these clients and working the relevant practice areas, Fuller Law is experienced and capable of handling all your legal real estate related needs.
Our transactional attorneys provide quality counsel and representation through all phases of property acquisition and construction, from initial planning and development to contract preparation and performance. We are also well versed in litigation and dispute resolution and can draw from a wealth of experience to help your business make informed decisions quickly and cost effectively. Fuller Law also has a dedicate commercial real estate practice committed to serving your needs and routinely advises clients with respect to federal and state environmental statutes and regulations.